Category: Developer Tools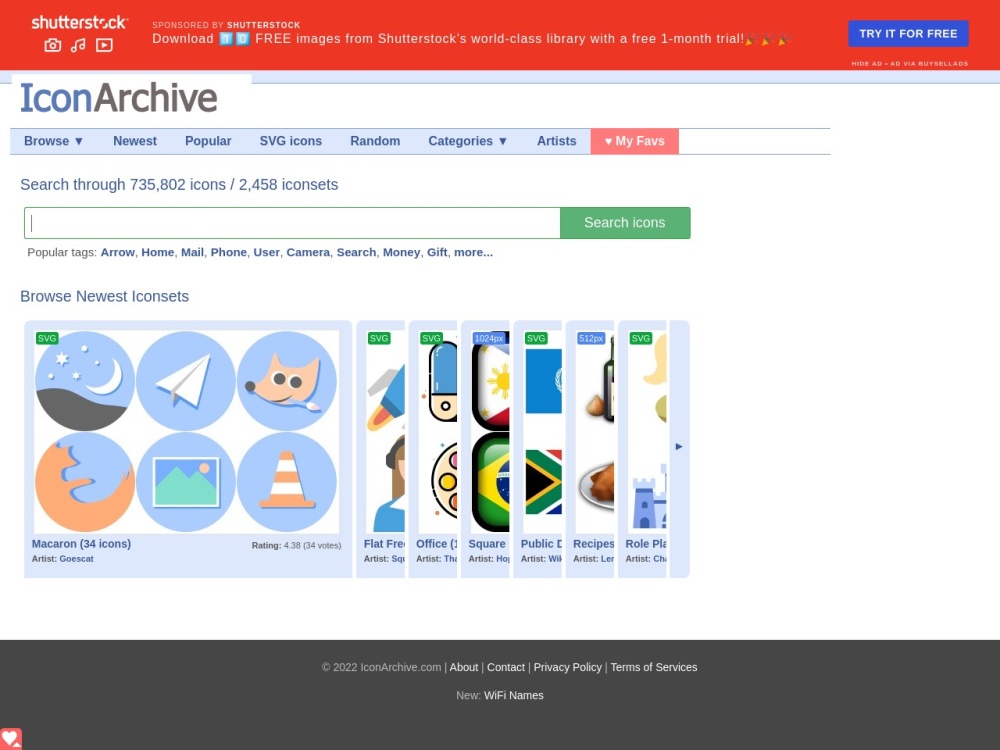 Search through more than 735,000 free icons. Browse icons by category, artist, popularity, date. Organize and share your favorites.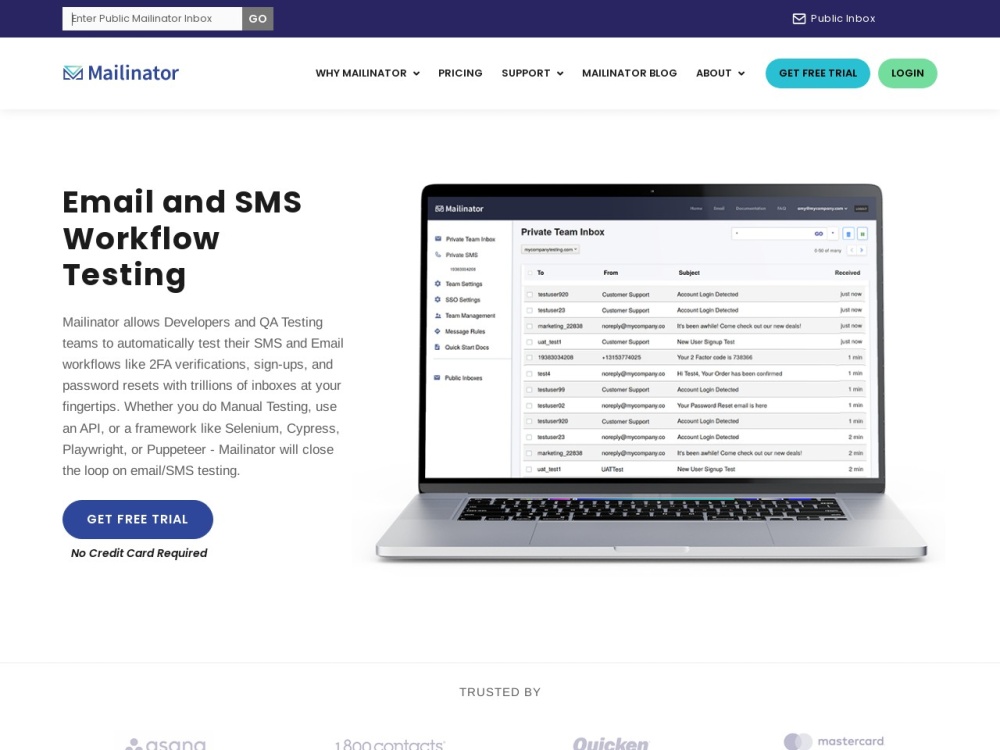 Mailinator allows Developers and QA Testing teams to automatically test their SMS and Email workflows like 2FA verifications, sign-ups, and password resets with trillions of inboxes at your fingertips. Whether you do Manual Testing, use an API, or a framework like Selenium, Cypress, Playwright, or Puppeteer - Mailinator will close the loop on email/SMS testing.