Koken – Assign an image focal point
Cropped images sometimes need an extra bit of finesse to look their best. The screenshot below shows what can happen when a portrait is assigned as an album cover and published in a theme.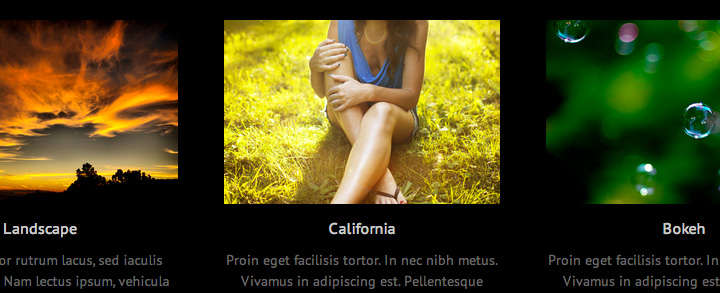 Looks kind of weird, right? Rest assured, we can fix this image's poor composition by assigning a focal point to the original image. Here's how.
View single image
In the Library, double click on any uploaded image. A larger version of the image will appear in the middle column. Next, click the focal point button in the bottom-left-corner (show below). Focal point editing is now enabled, and you should see a white focus ring positioned on top of your image.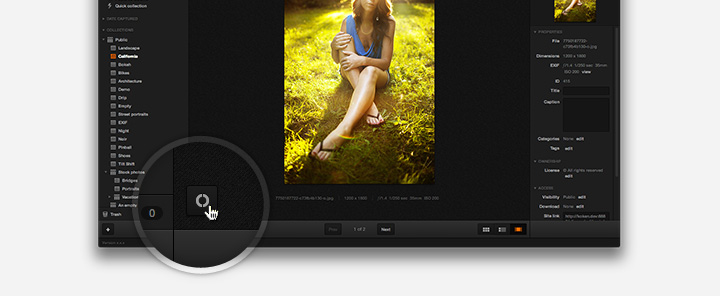 Drag focus ring
Click, hold and drag the focus ring to the area you want retained when the image is cropped, as demonstrated below. Release when finished and the focal point will be assigned.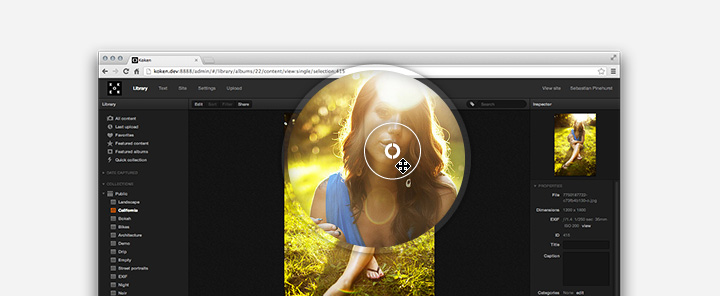 View crop
Head back to your site and refresh the page. Koken will generate a new cropped image that uses your focal point. As you can see below, our example image is looking much better.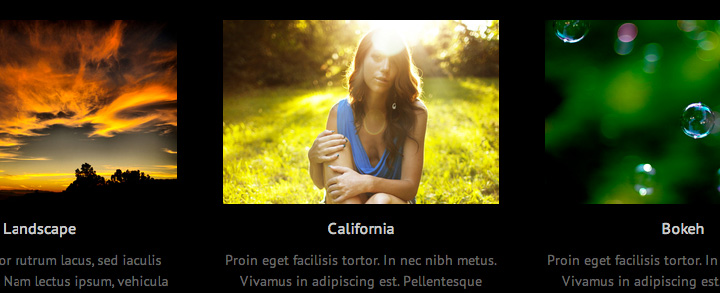 Focal point data is saved, so you may return to the Library and edit an image's focal point anytime you need to.
Portrait image

Mike Monaghan, Creative Commons